Best Catering Service in Nagercoil, Since 2007
Trusted and Best in Nagercoil, Kanyakumari District, Located in Thingalnagar
Wedding Catering | Corporate Catering | Birthday Party Catering | Large Scale Events | Outdoor Catering | Reception Dinner |  Buffet System | Square Table Setting | Line Table Setting | Round Table Setting | Popcorn, Cotton Candy & Chocolate Fountain | Veg and Non-Veg Food Preparation

9-92, Near Bus Stand, Thingalnagar, Neyyoor Post 629802, Kanyakumari District
Mobile +91-9843424049 and Watsapp +91-9486155117
Email: info@masscateringservice.com
People like to enjoy a meals/snacks/ beverages that have been prepared and served in different and pleasant surroundings
We provide best Corporate Catering Services A corporate event is an event organised by a company and intended for employees, stakeholders, customers, a charity event or public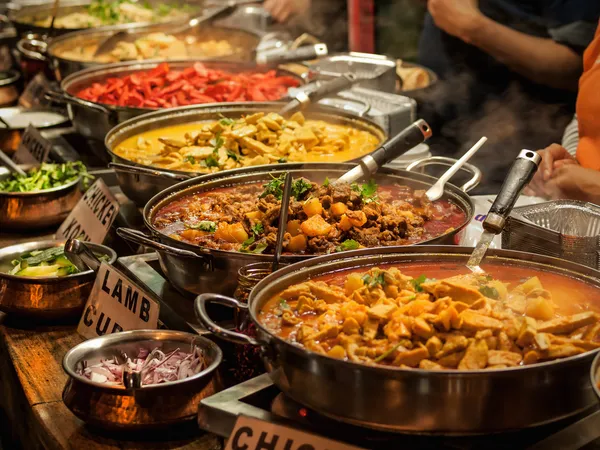 We offers best buffet system in Nagercoil, Kanyakumari District which you grab a plate, fill it with food, eat, and repeat. As many times as you want.

Professional and Freindly Staffs
Customers Who Loved Our Service
"One of the best catering service in kanyakumari district. We had them service for multiple functions and awesome experiences every time. Highly recommend truly …"
"Well professional people and best in service with more than 10 years of experience"
We are happy about their service it's very perfect one
You guys made my day. Great hospitality. Furbishing arrangements. Thanks to Mr. Sunil raja.