We started Our Service since 2007, Kanyakumari, Nagercoil Our MAin Focus only on Catering. We are working for our brand name. We will not concentrated about other activities such as events, decoration and so on. Even though we are only best in catering we will guide our customers if they requested to know more other than that catering.
Founded by Mr.Sunil Raja M.Sc,

Mass Catering Service is one of the most trusted names and among the Best Wedding Catering Services in Nagercoil, We serve sumptuous food to fulfill your each and every catering need. We have managed more than 1000 events with complete customer satisfaction.
It's our privilege to provide an unforgettable experience to your taste buds, and an excellent service. Mass Catering service have all the expertise to make your function a grand success and a memorable one!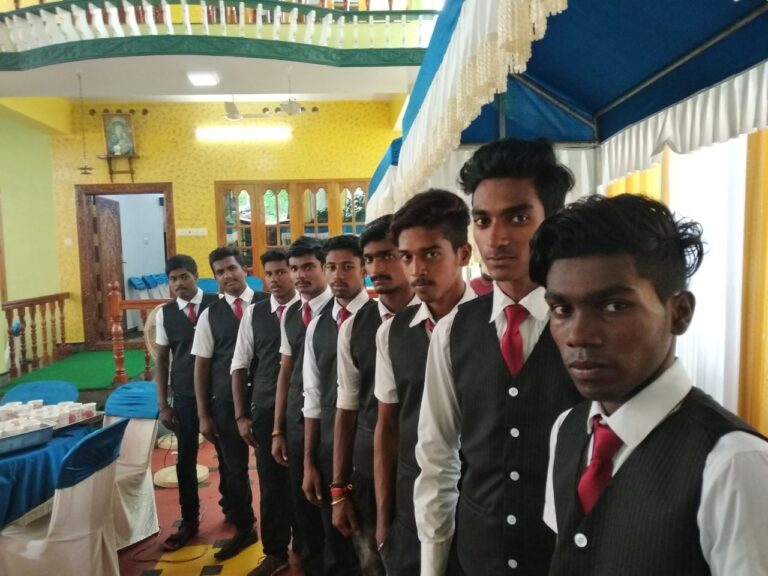 We have more than 200+ active employees who can conduct more than 5 function at a time in a various location. Every team has separate team leader and all staff has trained well and more professional. with our team we have ability to conduct any kind of function weather it is a small or big.
Man Feels relax when he doesn't have time to take relax